Welcome to The Energy Collective
Meditation, Healing & Herbal Teas
We offer a variety of healing therapies & internal Qi Gong workshops on a donation basis.
Come in for a cup of hot Yogi Ayurvedic tea & meet our energy workers, relax and discuss esoteric energies & healing.
We provide Swedish and Aromatherapy Massage, Qi (energy) Healing & Reflexology, all on a pay what you feel basis.
Get involved with our Moving Meditation Workshops and feel your internal energy grow and flow.
We provide a bright and comfortably decorated space into the early hours of the morning to give festival-goers a sanctuary from the more hi-octane aspects of your event, should they need it.
Past Events
One Tribe 2017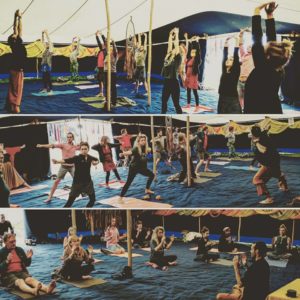 Triplicity 2017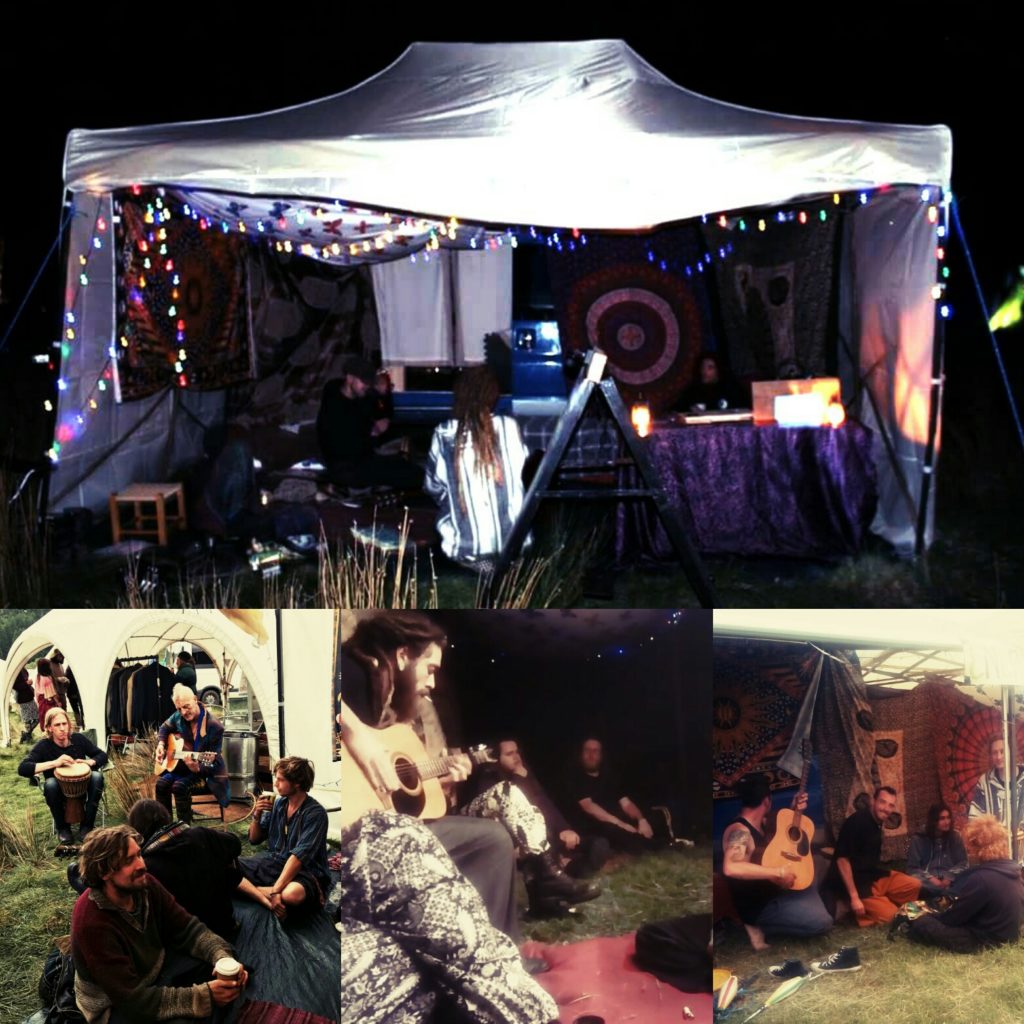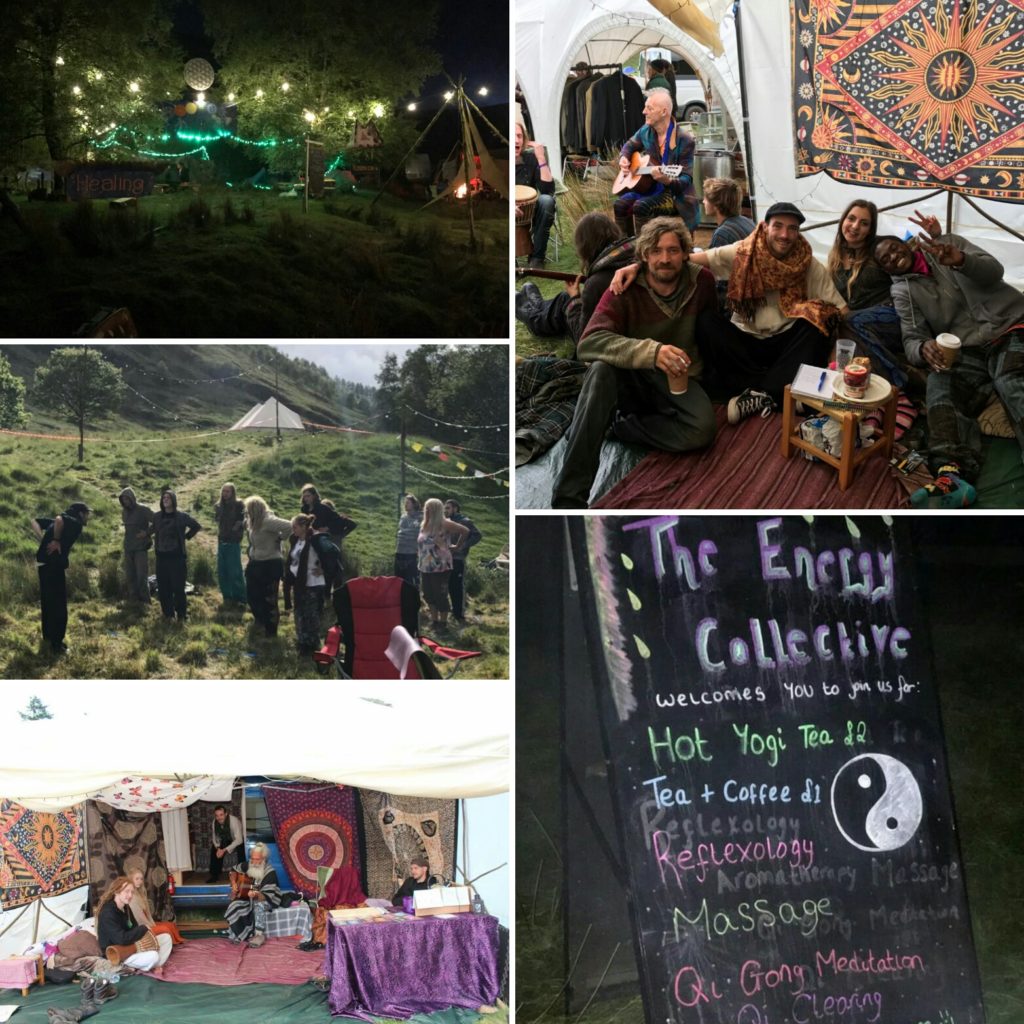 Surplus 2017